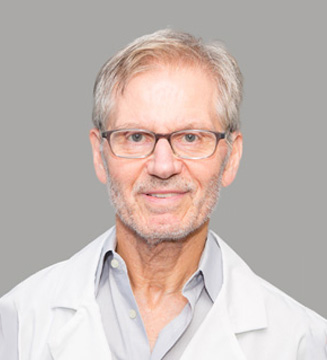 John Kelemen, MDBoard Certified Neurologist
Neuromuscular Specialist
Dr. Kelemen's areas of focus are treatment and clinical research in neuromuscular disorders and botulinum toxin therapy for spasticity, dystonia and other forms of muscle over activity. He also performs skin biopsies for diagnosis of neuropathy.
John Kelemen MD is board certified in neurology and electromyography. He has numerous peer reviewed publications, is a fellow of the American Academy of Neurology and has been selected by Newsday/Castle Connolly as a top Neurologist on Long Island.
Dr. Kelemen is a graduate of Georgetown University Medical School. His internship in medicine and Neurology residency at Nassau County Medical Center was followed by a fellowship in Neuromuscular Diseases at Tufts New England Medical Center in Boston.